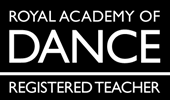 Rainbow Ballet Studio established in2015. We are a bilingual (Chinese & English) registered dance school of Royal Academy of Dance (RAD). Our exam pass rate is 100% ,95% of our students achieved distinction.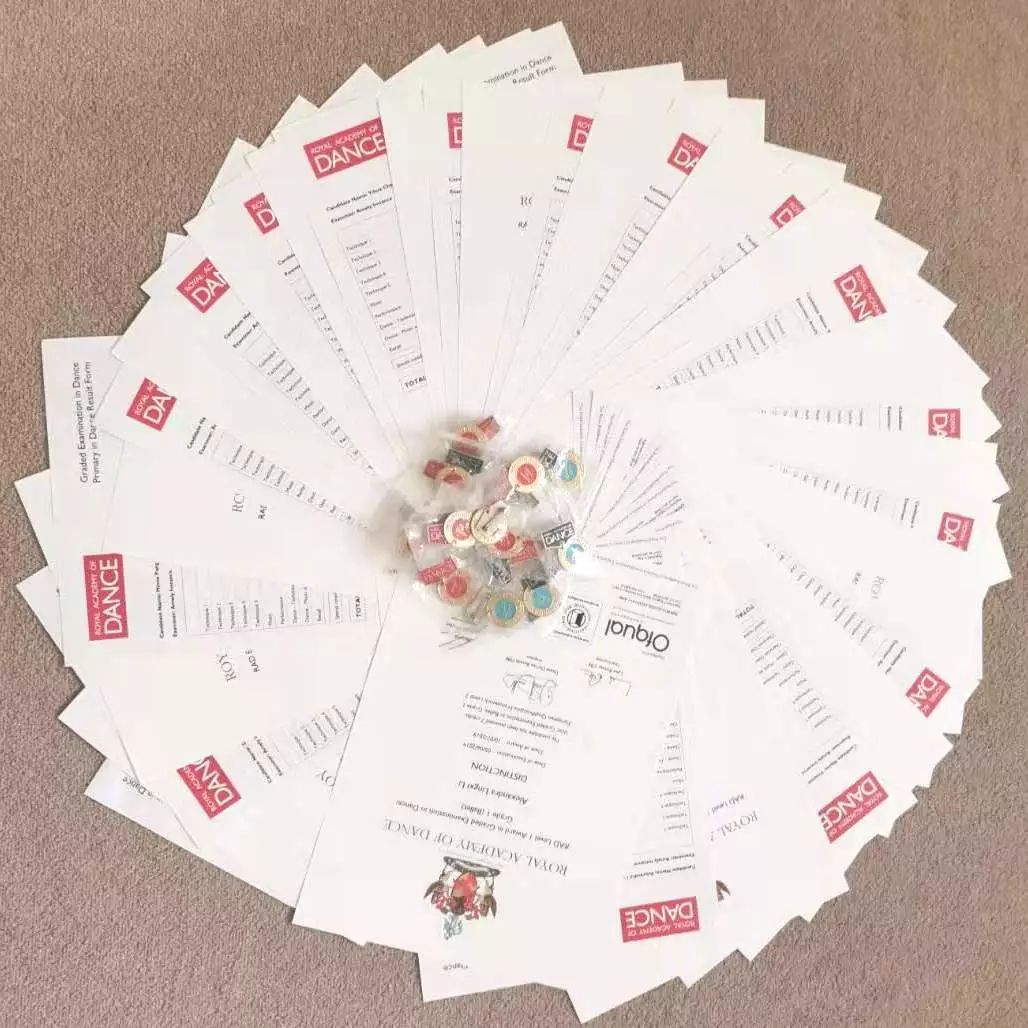 We teach children and adult ballet from beginners to advanced level.
Mocking exam is introduced before the RAD exams.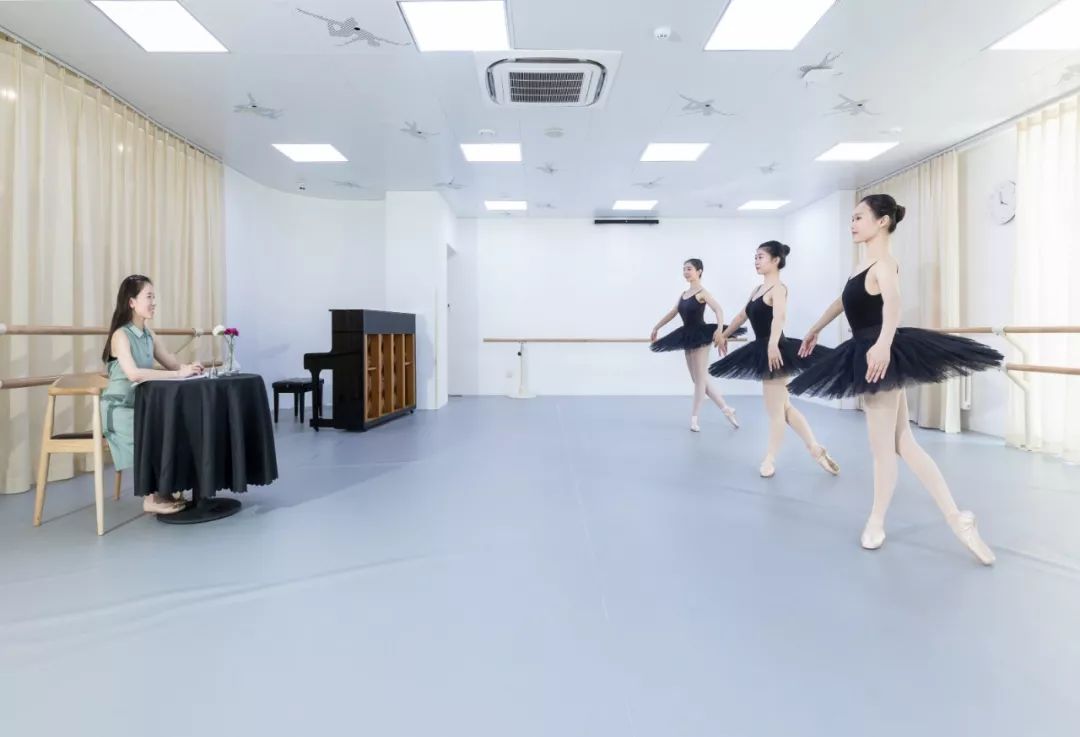 Besides the classes and exams, we have annual performance where we invite all students to shine on stage.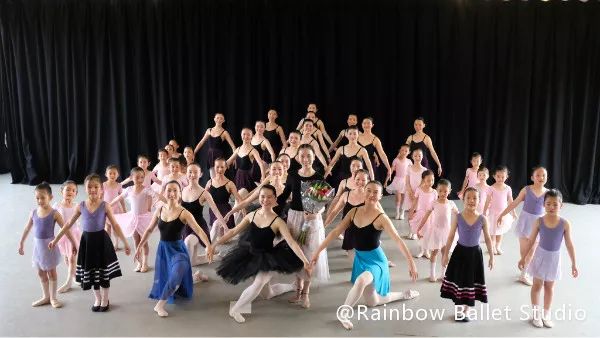 We organised ballet related events from time to time, PBT workshop, Repertoire workshop, Safe Dance Practice Talk, Poine work studies, etc.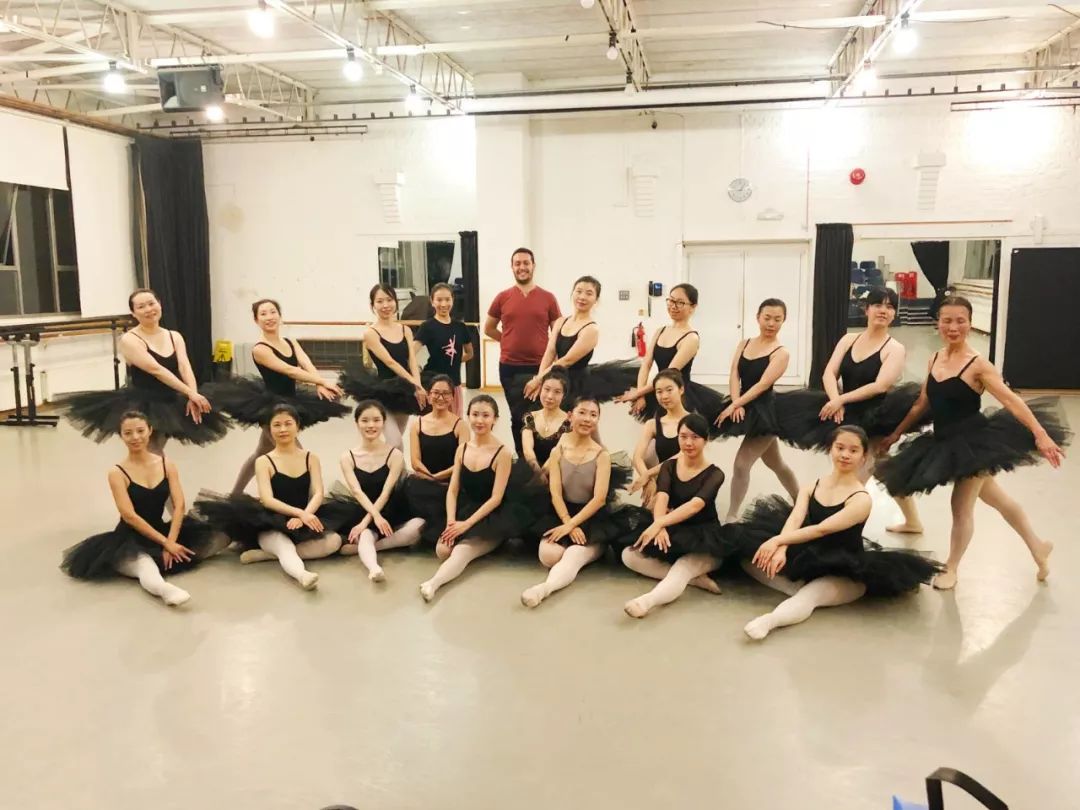 About Me
My name is Hong. Students call me Rainbow 老师(Lao Shi)or Miss Hong because Hong means Rainbow in Chinese. I trained at Newcastle. in 2013, I danced Pas de Deux from Nutcracker at City Hall and met by the Mayer and.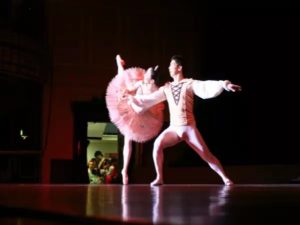 In the same year I was admitted by Royal Academy of Dance in London. I dances as a leader in the parade along The Mall in London on June 12 as part of the official celebrations for the Queen's 90th birthday. In 2017 I graduated with Distinction in Dissertation and became an RAD registered ballet teacher.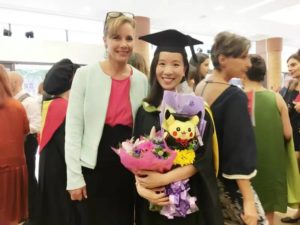 Besides Rainbow Ballet Studio, I also taught English National Ballet School Junior.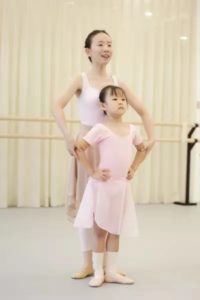 In September 2020, I was award Early Career Dance Teacher Award among hundreds of nominated RAD teachers. I want my students to be creative, stay focused, love, and be human beings. My motto is: "to teach sometimes, to care often, and to love always."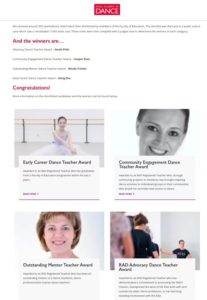 Same year September, I became a Progressing Ballet Technique registered teacher. Same year, I joined Royal Academy of Dance China team and became tutor in Certificate in Ballet Teaching (CBTS).
In June 2021, I was invited by both RAD and Victoria and Albert Museum to discuss the special RAD exhibition On Pointe,与V&A舞蹈馆馆长Jane Pritchard和RAD图书馆文献总负责人Eleanor Fitzpatrick展开对话。
My students and I are invited in the World Ballet Day 2021
This is our Wechat Page in Chinese (微信公众号)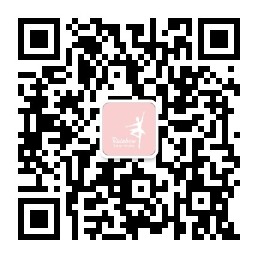 Hong Zhu (BABE, LRAD, RAD RTS, MA)Royal Academy of Dance Registered Teacher
2020 RAD Centenary Early Career Award Winner
RAD CBTS Tutor PDTD lecturer
Progressing Ballet Technique Certified Teacher – London
---
E:rainbowballetstudio@gmail.com
Weibo:@Rainbow的Rainbow Ballet Studio
Zhihu:芭蕾舞教育
Weixin Page:RainbowBalletStudio
Ins: RainbowBalletStudio
Xiao hong shu:Rainbow RAD